ADCC 2019 Results: Craig Jones Chokes Out Thor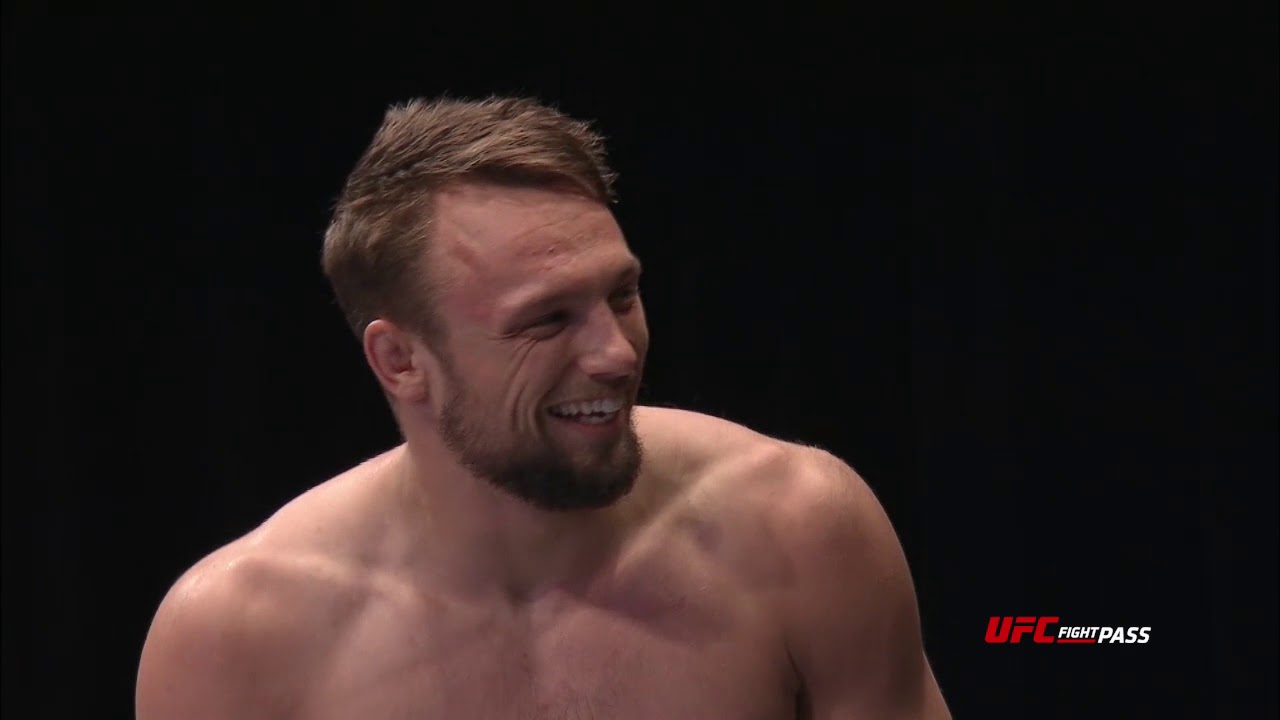 Craig Jones came into today hot on the heels of two finishes over up-and-coming opponents in Ben Dyson and Mason Fowler. He came up against another new arrival on the scene at ADCC 2019, Jon "Thor" Blank, after Thor beat the more-experienced Murilo Santana. The division's other favorite, Josh Hinger, faced off against Matheus Diniz shortly after Craig stepped onto the mat.
Craig bagged his third submission victory and bragging rights as the only competitor to do this so far at ADCC 2019. He finished Thor inside of the 2 minute mark with a Rear-Naked Choke after taking his back very early on. Diniz took a hard-fought decision from Hinger to put his name next to Jones in the final. The difference in energy expenditure is sure to have some effect in the final later today.
(This article is part of our week of ADCC coverage. To get live results, play by play, and commentary, we'll have a live updates article running all weekend)