ADCC 2019 Results: Halpin vs Mantavani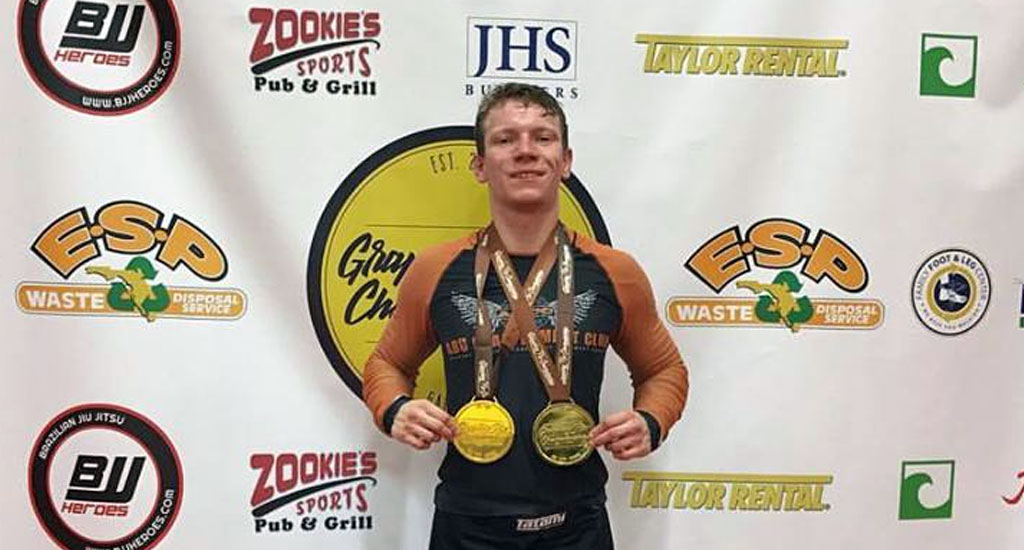 Halpin was the third and final men's competitor representing Great Britain at ADCC 2019, and the first to represent the emerald isle. He stepped on the mats after Ben Dyson went out against fan-favorite, Craig Jones, and Ross Nicholls couldn't overcome reigning champion, JT Torres.
The man who stood across from Halpin, Pablo Mantavani, is no slouch. He's come up against the best that the Featherweight division has to offer time and time again, including multiple matches against the Miyao brothers. Mantavani showed the difference in experience on route to the biggest points victory of the day so far, 13-0.
Mantavani will move on to face the youngest competitor at ADCC 2019, Tye Ruotolo, in the Quarter-Finals after he beat Bruno Frazatto. That just leaves Ffion Davies as the lone representative of Great Britain left.
(This article is part of our week of ADCC coverage. To get live results, play by play, and commentary, we'll have a live updates article running all weekend)