ADCC 2019 Results: Nicky Ryan v Jamil Hill
Nicky Ryan has set up an absolutely classic match at ADCC 2019. After beating Shane Jamil Hill-Taylor by decision in the opening round, Ryan goes on to face Paulo Miyao in the Quarter-Finals. The US Trials winner was an outside chance to win this year but if he can overcome one of the Featherweight greats, he may very well be on track to become the youngest ADCC Champion in history.
Despite being barely 18 and still not able to drink at home, Ryan has a template to follow. After his older brother Gordon's victory at the last edition, Nicky is eager to become just as successful. The Danaher Death Squad prodigy will not have it easy on his journey to gold as Miyao is the reigning champion of the 66kg division. This represents Ryan's chance to stamp his name on ADCC 2019 and provide the biggest upset of the tournament so far.
Miyao cruised to a 5-0 victory over Kenta Iwamoto in his first match and looks even better than he did back in 2017. If Ryan can get past Miyao then he sets himself up for a Semi-Final against either Augusto Mendes, or Matheus Gabriel. Ryan made it a clean-sweep of four victories in the first round for DDS members after his older brother kicked off the show with a finish, shortly followed by Nicky Rodriguez and Garry Tonon following suit.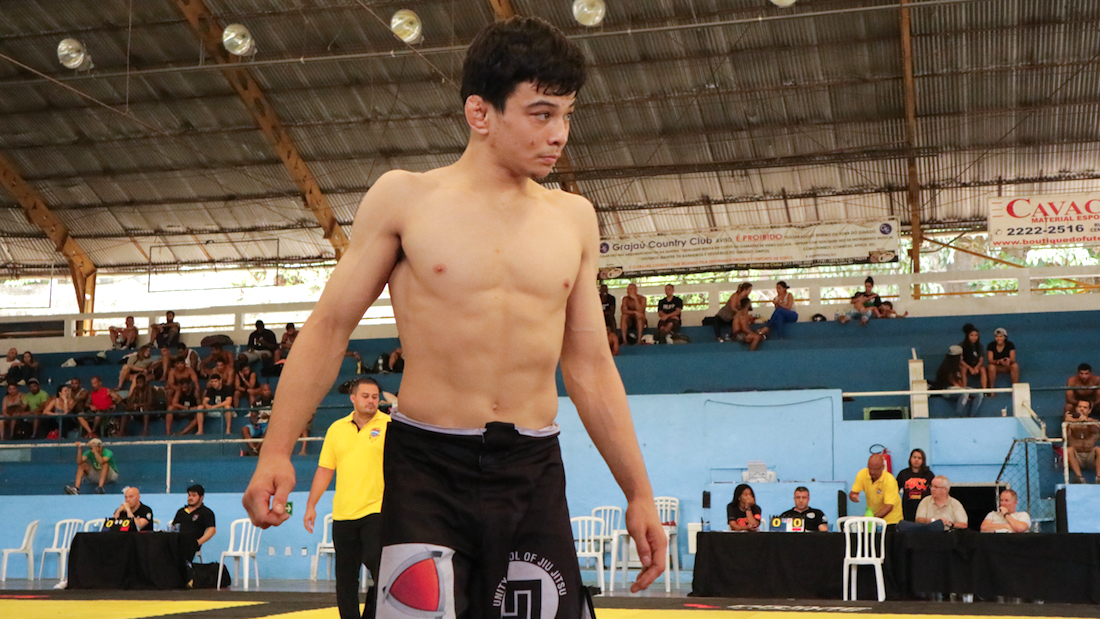 (This article is part of our week of ADCC coverage. To get live results, play by play, and commentary, we'll have a live updates article running all weekend)