ADCC 2019 Results: Tonon v Gamrot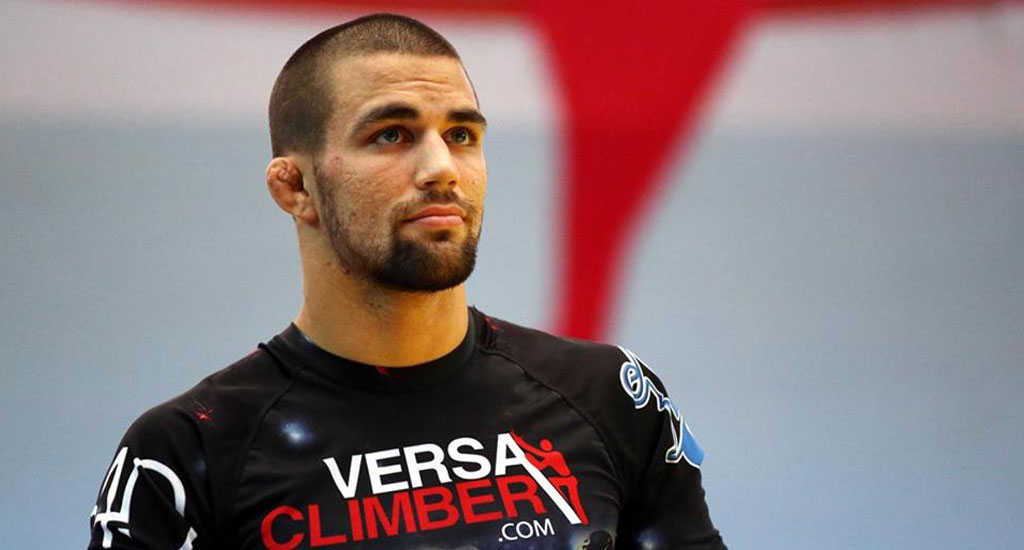 Gamrot appears to have taken a break this year from his 15-0 (1) career as an MMA fighter for KSW in order to focus on achieving one of grappling's biggest honors. It seemed to be paying off when he earned his ticket to ADCC 2019 the hard way. He won a place alongside fellow finalist of the EU Trials, Ross Nicholls earlier this year.
The good times came to an end for Gamrot however as he was finished by fellow undefeated MMA fighter, Garry Tonon in the opening round. Tonon sunk in a lethal Rear-Naked Choke and got the tap, setting up a meeting with the winner of Renato Canuto vs Oliver Taza in the Quarter-Finals. The Danaher Death Squad representative brought their tally to 3-0 so far after Nicky Rodriguez and Gordon Ryan took wins earlier today. Tonon looks poised to continue a strong run through the division and potentially set up a meeting with reigning champion, JT Torres, at ADCC 2019.
(This article is part of our week of ADCC coverage. To get live results, play by play, and commentary, we'll have a live updates article running all weekend)