ADCC 2019 Results: Craig Jones vs Ben Dyson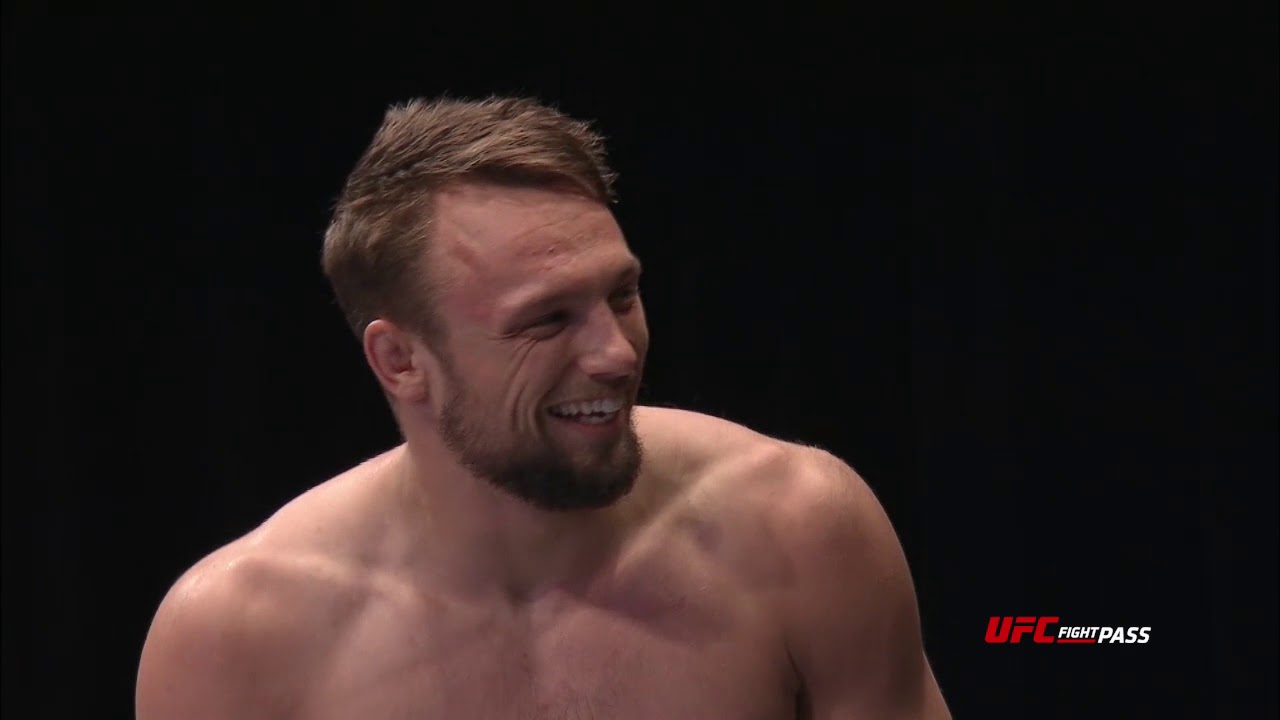 The first British competitor at ADCC 2019 has gone out with a bang. Dyson is a product of Roy Dean and earnt his place at the tournament earlier this year. Winning the EU Trials put Dyson in a strong position to challenge this year with the lack of a clear favorite in the -88kg division but unfortunately he came up against last year's breakout start in his first match.
Craig Jones, the aussie phenom who earnt his black belt from another competitor today, Lachlan Giles, proved far too much for Dyson to handle. Jones sat to guard almost immediately after the match started and secured the win via inside heel-hook. Dyson showed great submission defense and was determined to escape but was forced to tap just after the 6-minute mark.
(This article is part of our week of ADCC coverage. To get live results, play by play, and commentary, we'll have a live updates article running all weekend)